A tree surgeon has many responsibilities related to tree safety and management, including planting, pruning, felling and offering general treatment to care for and maintain trees. Depending on the services a tree surgeon is offering, they should be proficient with a range of tools, be able to work outside in all weather conditions and be physically fit.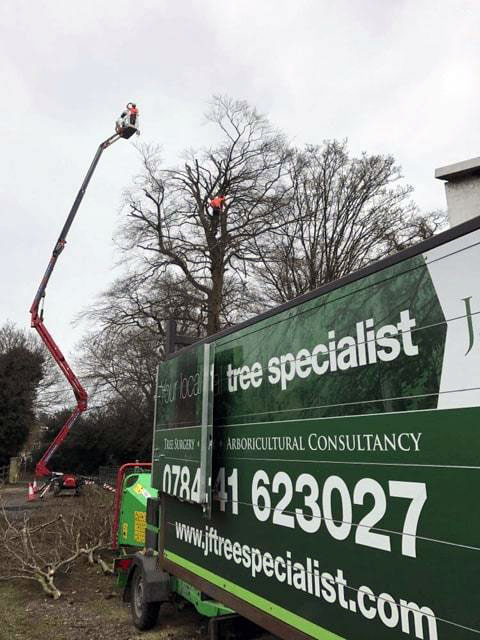 A tree surgeon will offer professional advice on how you should take care of hedges, trees and other vegetation in your property. They have a responsibility for safety and care and can get into a lot of trouble for neglecting or failing to fulfil their responsibilities. Besides having an overgrown hedge on your property, there are a number of worse things that can happen:
Do you need permission from the council?
Do you live in a conservation area?
What is the level of risk to you, neighbours and passersby for tree surgery on your property?
Are there relevant Tree Preservation Orders (TPO)?
If you ignore any of these things, you might end up in a lot of trouble especially when you break the law. You don't have to hire anybody who owns a chainsaw or claims to be a tree surgeon without the right qualifications. The services might be affordable at first, but they can be very costly in the long run. Therefore, it is advisable to hire a professional tree surgeon to help you determine the right course of action.
Tree surveys
It is the responsibility of a tree surgeon to carry out hazard assessments and inspections with the aim of assessing the health of trees and if there are any potential dangers. When tree surveys are conducted, they help a tree surgeon to determine the amount of work that needs to be done, how long will the work take and how will the work affect the public (if applicable). If the tree surgeons are handling private work, the survey will determine what's need to be done, what the client needs, the cost, amount of disruption and estimated time.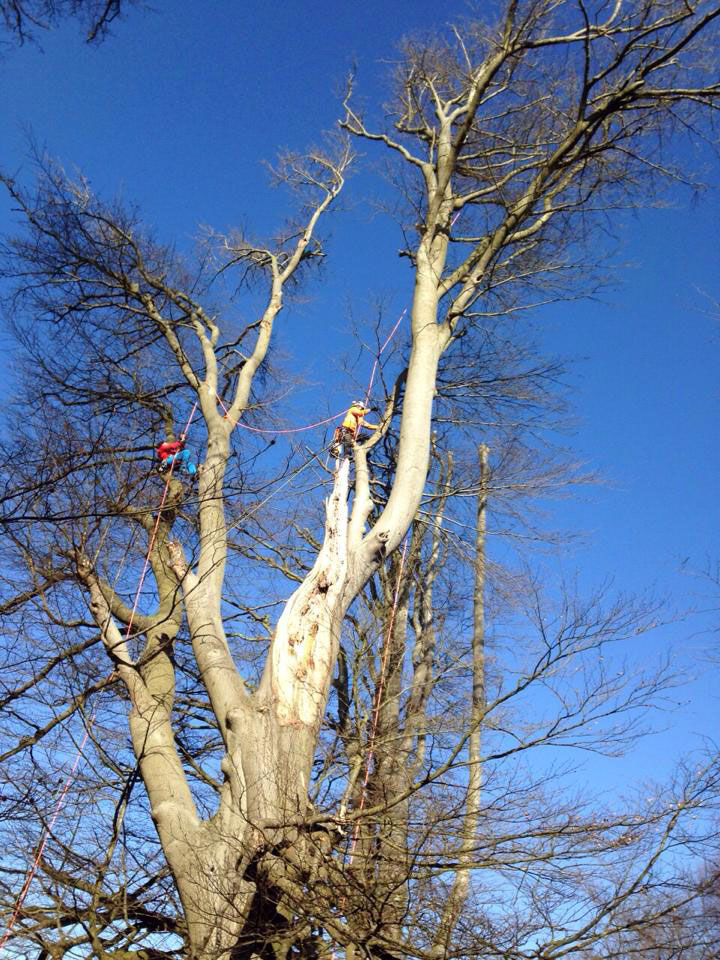 Tree Felling
Tree felling is considered a dangerous activity as can lead to damages and causalities. It is the tree surgeon's responsibility to ensure that they consider all the factors before they fell a tree. This job is very technical because the equipment to be used and the process of felling the tree should be determined before everything commences. Here are some of the things a tree surgeon must consider before making a final decision:
The location of the tree
Where it will fall when it is finally felled?
The best way of felling the tree?
The manpower required
Equipment and tools to be used
Depending on the location, trees that need to be felled might be very challenging and only accumulated knowledge and skills could be of help. Ensure you hire a professional tree surgeon if you need any of the services we have discussed above.