Reliable suppliers of dry, seasoned logs
Further to our outstanding arboricultural services, JF Tree Specialists are also reliable suppliers of dry, seasoned logs. We steadily have firewood for sale, perfect for the winter seasons to fill up your stock. So contact us for fire wood suppliers in Essex and Suffolk.
All of our logs are carefully dried in our purpose-built facility and most are brought in from our tree pruning and felling projects. So you can be sure they are sourced in an environmentally friendly manner.
Our firewood is approximately 80% hardwood, making them ideal for BBQs, wood burners and fire pits.
Here are some of our current prices: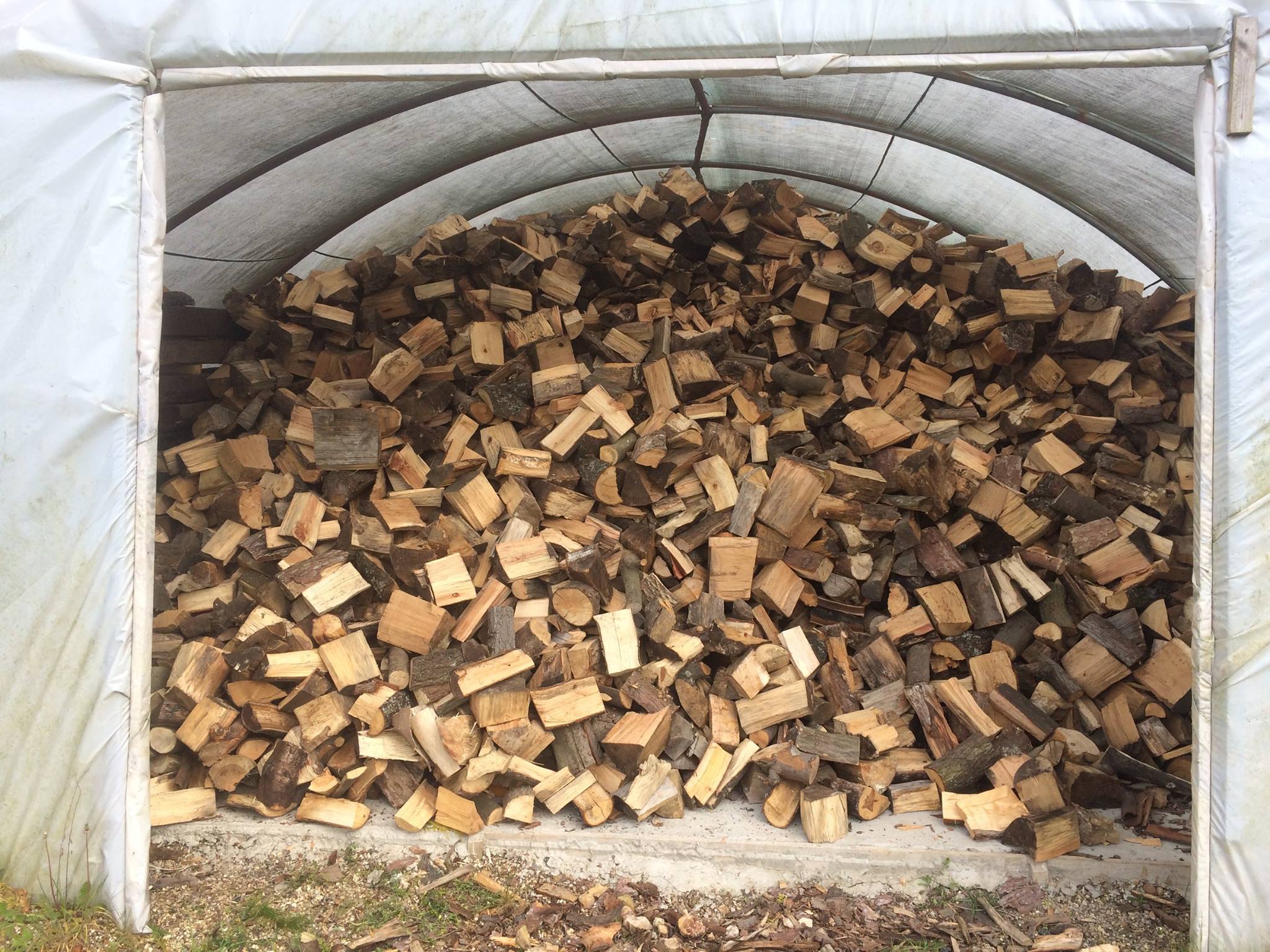 £120
for 1m3
Plus delivery
£235
for 2m3
Plus delivery
£350
for 3m3
Plus delivery
Premium Logs
Premium logs supplied in bulk bins for smoking and for the bbq, seasoned bins of pear wood, cherry wood and ash wood at:

£110
per bin
Plus delivery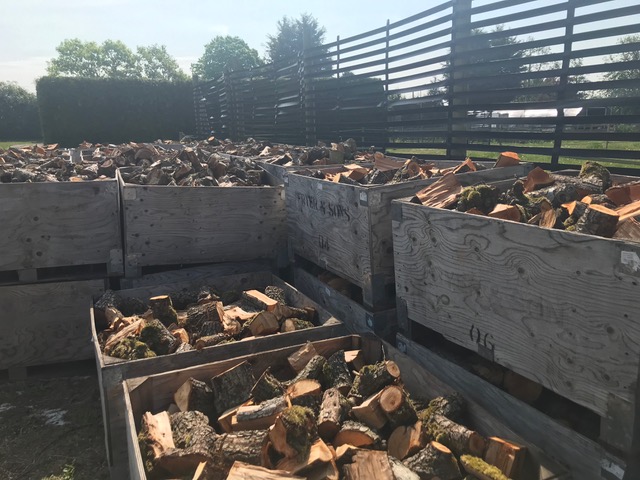 Wood-chip Supplies
We can supply fresh or rotted down woodchip, generated as a by-product throughout our day-to-day tree surgery and site clearance operations. Fresh Woodchip can be purchased and are ideal for footpaths, ground covering or even equestrian use.
Woodchip is brought in from our tree operations and kept in our purpose built facility. This generates a wood chip with great high organic matter levels as well as good moisture retention properties. Applied at 4/ 5 inches thick, the woodchip will suppress weeds retain moisture in the ground and add some important nutrients to the soil.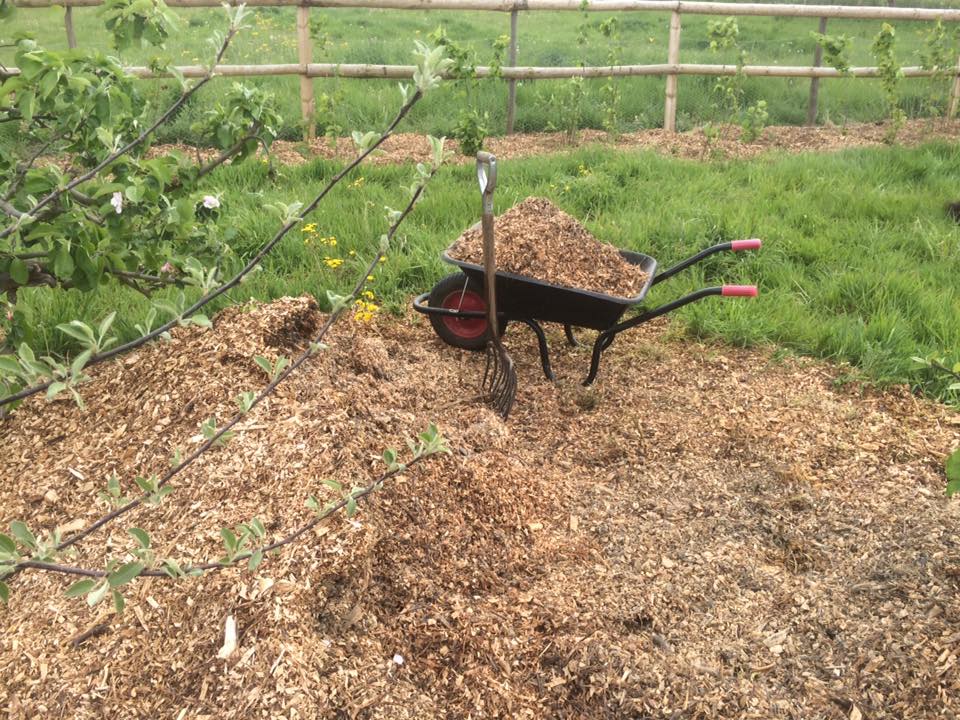 Mulch supplied – great for permaculturalists
Mulching manure 2 parts wood-chip to 1 part manure to create a mulch. when added to your garden it improves the soil structure, holds moisture in, helps to control weeds and promotes strong root development to bring improved vitality to your plants.