Experienced Tree Surgeons
JF Tree Specialists has ample experience of managing trees. Previous contracts vary from domestic tree surveys that assess the condition of an individual tree, to helping with possibly the biggest tree/vegetation survey undertaken as part of the UK's rail infrastructure.
For any arboricultural related queries, count on JF Tree Specialists to provide a reliable and efficient solution; contact us on 01206 231720.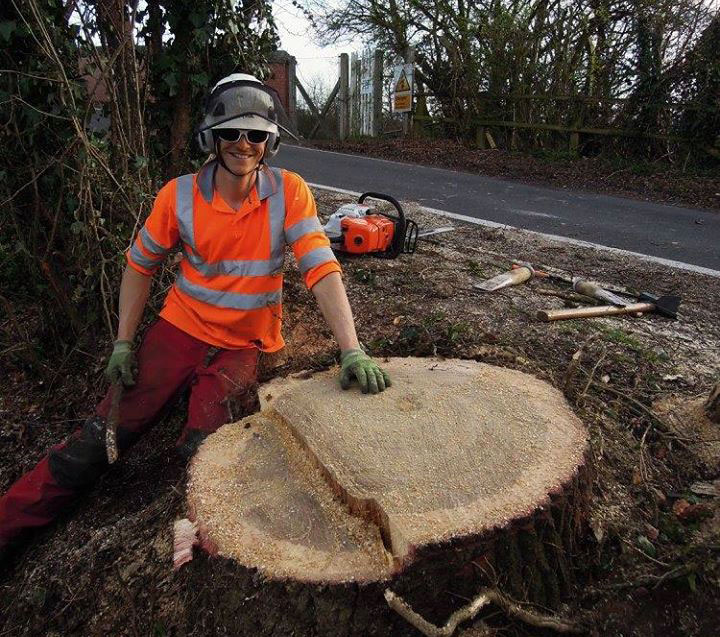 Tree Health and Safety Surveys
It is usually advisable to have individual trees checked periodically by a qualified arboriculturist. Tree surveys help owners exercise their legal obligations and make sure that their trees do not represent a risk to others.
Surveys of trees can be done individually or in some cases in a group. This is usually done using visual assessment techniques, an audit trail to record trees, assess their condition and prioritise work recommendations to aid budgeting. If required, the report will also detail any recommendations for remedial actions.
Tree Officer Support for Local Authorities
Local authority tree officers are in charge of the management of trees in public woodland, country parks, recreational areas and roadsides. We aid the local planning authority tree officer in handling queries; drawing up plans and checking tree contracts and advising on arboricultural matters.
We can also implement planting schemes, and upgrading & amending computerised records.
Private Tree Surveys
Tree surveys are not exclusive to managers of large estates and forests; where there's a tree, there is a need for tree surveys. It's not uncommon to find large trees in private residences and a tree survey can help owners and housing developers understand the impact the tree has on the property and surrounding properties.
The owner of the property has a duty of care to ensure that they take reasonable care of any trees on the property; including making sure that it doesn't post as a risk or hazard to a third party either.
A survey can be carried out at any time, including prior to the purchase of a property to help you make an informed decision. Some mortgage and home insurance companies may require one to assess the risk of tree-related damages such as subsidence, root damage etc.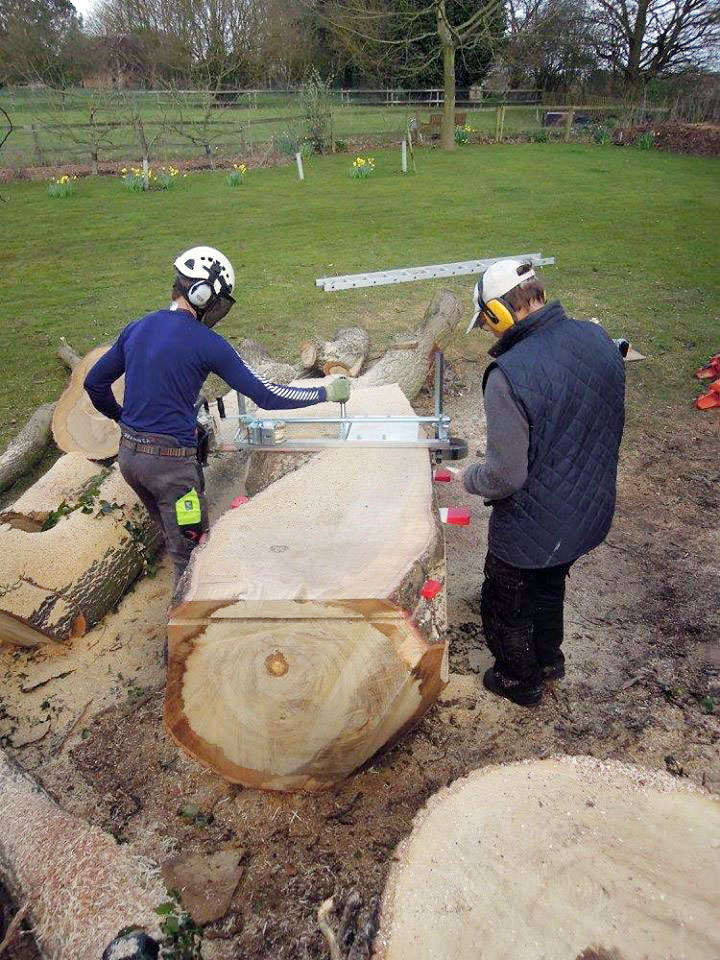 Q: Do tree surveys have to be carried out regularly?
A: There are no legal requirements which dictates how often a survey should be carried out. As a rule of thumb, we would recommend a full survey before you purchase the property or if you are about to carry out any construction work which could impact the tree(s). If the tree exhibits any signs of structural decline due to illness or damage, a tree survey can help you understand the condition of the tree and if it's likely to pose a risk to the occupants. 
Alternatively, tree surveys can also used as supporting evidence in tree-related disputes.