We strive to continually improve and are committed to quality and professionalism in everything we do.
About Tree Surgery Colchester, Essex and Suffolk
With over 20 years experience in the industry, JF Tree Specialists has worked with projects large and small. Most of our jobs are for domestic residential properties in Essex and Suffolk, which is our primary focus. We are also approved contractors for local authorities and large, national organisations.
We are a friendly, reliable and above all, experts in all aspects of arboriculture. JF Tree Specialists use fully qualified and experienced specialists, climbers as well as ground staff to ensure you are receiving the most competent and professional service. We pride ourselves on our industry experience as well as reputation, which is why our certified tree surgeons and consultants are readily available to offer expert advice and guidance.
You may be asking, 'what is a tree surgeon or arborist?' Contact JF Tree Specialists to find out if we can help you. We offer professional tree surgery in Colchester and Essex. 
Utilising the most up to date techniques and equipment to carry out tree surveying and surgery, we make sure your trees are well-looked after and also maintained with minimal disruption to you, your trees as well as their environments. Our accredited tree surgeons come highly recommended, proven by the fact that most of our work is repeat customers and word of mouth recommendations.
JF Tree Specialists's qualified tree surgery team aim to provide a friendly, professional service and also has earned an outstanding reputation for our extensive experience.
Are you looking for an arboriculturist near me? We offer tree surgery throughout Colchester, Essex and Suffolk.
Below is a checklist of our company's philosophy about the services we offer:
Focus
"To support and benefit our clients and their trees"
Balance
"Our aim is to balance nature with peoples needs, so that members of the public can live, work and play in harmony with our flora and fauna"
Habitat
"Trees are ecosystems, providing shelter and support to much of our wildlife, our clients have the privilege of being custodians of these ecosystems"
Functional
"Trees provide us with clean air, fuel, shelter, medicine and beauty"
Health Benefits
"Trees reduce stress levels and blood pressure, surround yourself with trees is good for the soul and deeply relaxing"
Harmony
"When we surround ourselves with trees we feel protected, peaceful and grounded, our senses are heightened and our lives fall into perspective"
Gratitude
"We are thankful for our work as our wellbeing is heightened by the trees that we touch"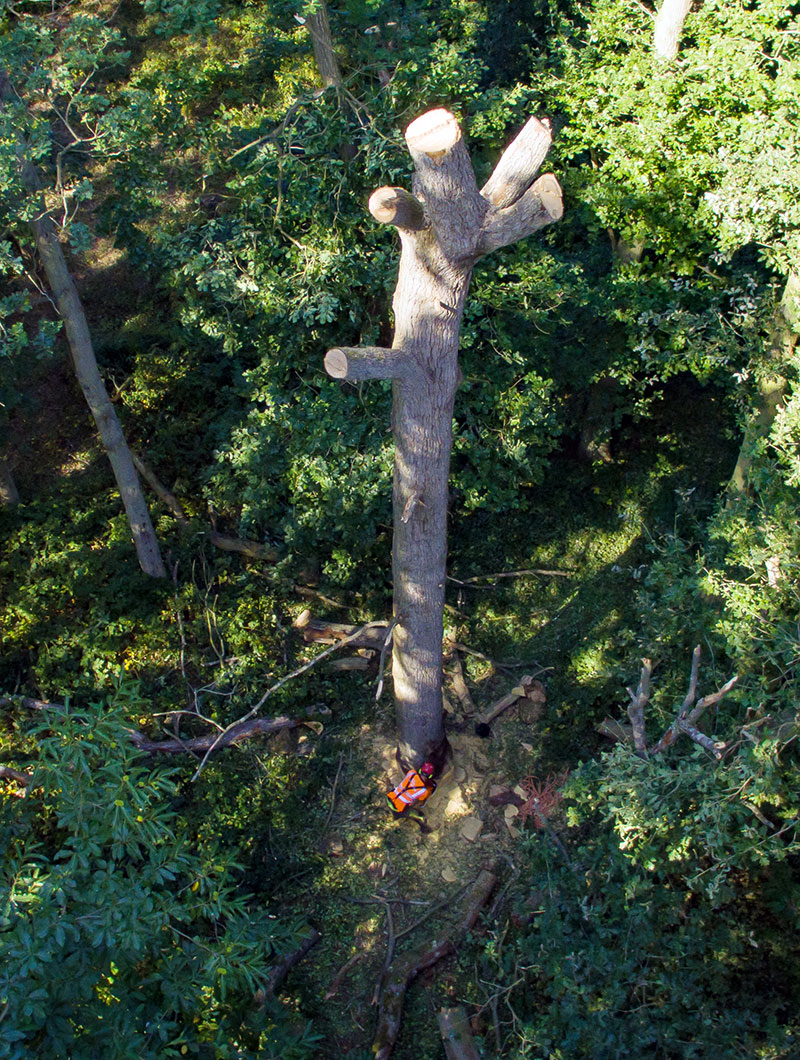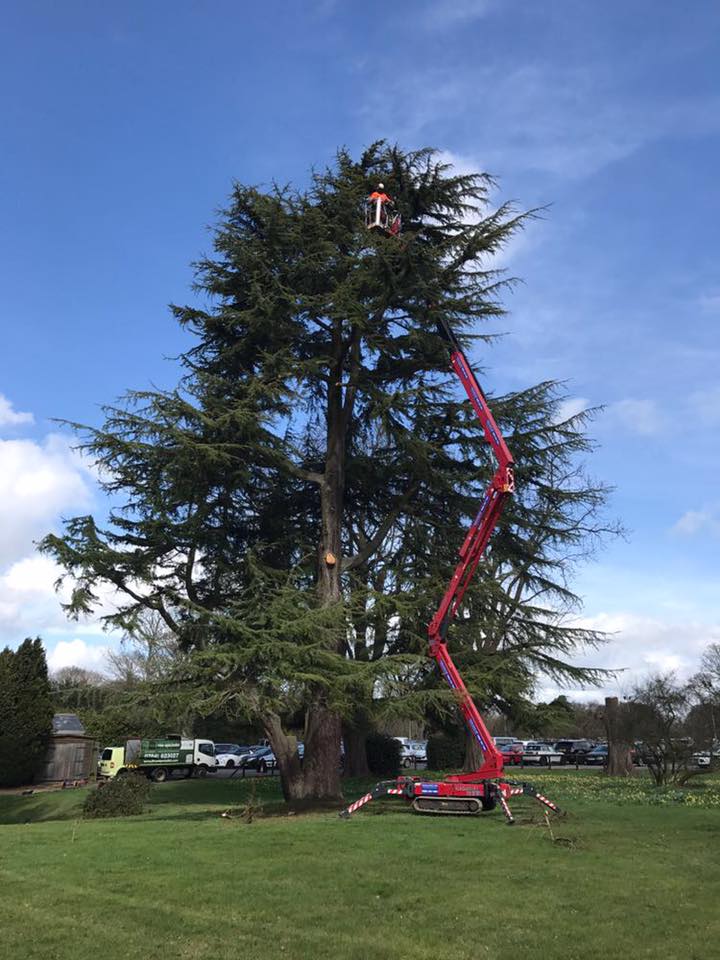 Over the years we have been fortunate to receive some lovely testimonials from our customer, you can find a selection of these below. Also, please see our Checkatrade reviews here >
This was one of the most professional jobs I have had done in my garden. The team are knowledgeable and careful, perfecting the result to ensure the garden looked neat and all pruning looked even.They clear all debris away leaving perfect results. I would highly recommend them.
I just wanted to say 'thank you'. John came to look at two very old trees for me today and told me that they don't need any work at present – he advised that they should be thinned in 2-3 years' time. How refreshing – a completely honest appraisal. He could have told me that they needed some work now!
The team was fantastic and very professional. They cleared up at the end and took all the rubbish away. I was pleased with the whole process and will definitely recommend your company to others.
I had my border trees taken down to a manageable height, branches which were interfering with the telephone line removed and a dead tree removed. Great professional team who understand arboriculture, everything was done really well, easy to have around and discuss things with, and a fair price, I was really happy with the results and would definitely go back to them for other jobs.