Tree surgery services throughout Colchester, Essex and Suffolk
Please take a look at images of our previous work below.
A Proud Moment for Jack
A proud moment for Jack- our newest recruit thinning out this woodland to encourage strong growth.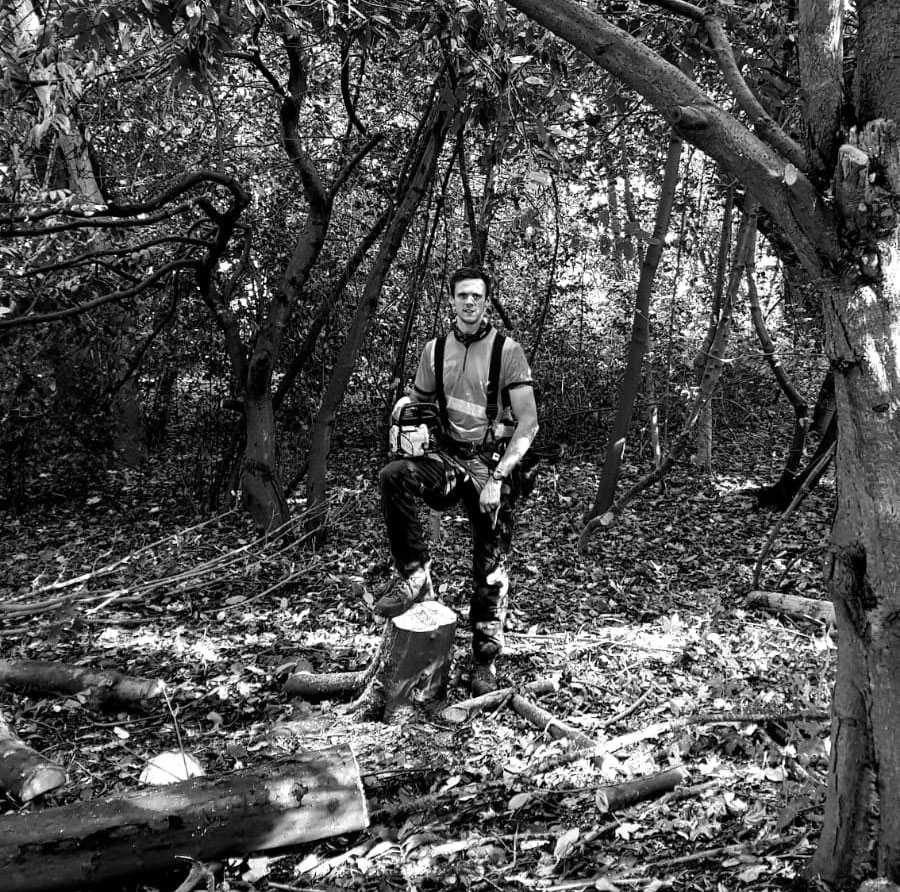 Leylandii Reduction
Leylandii reduction using a MEWP.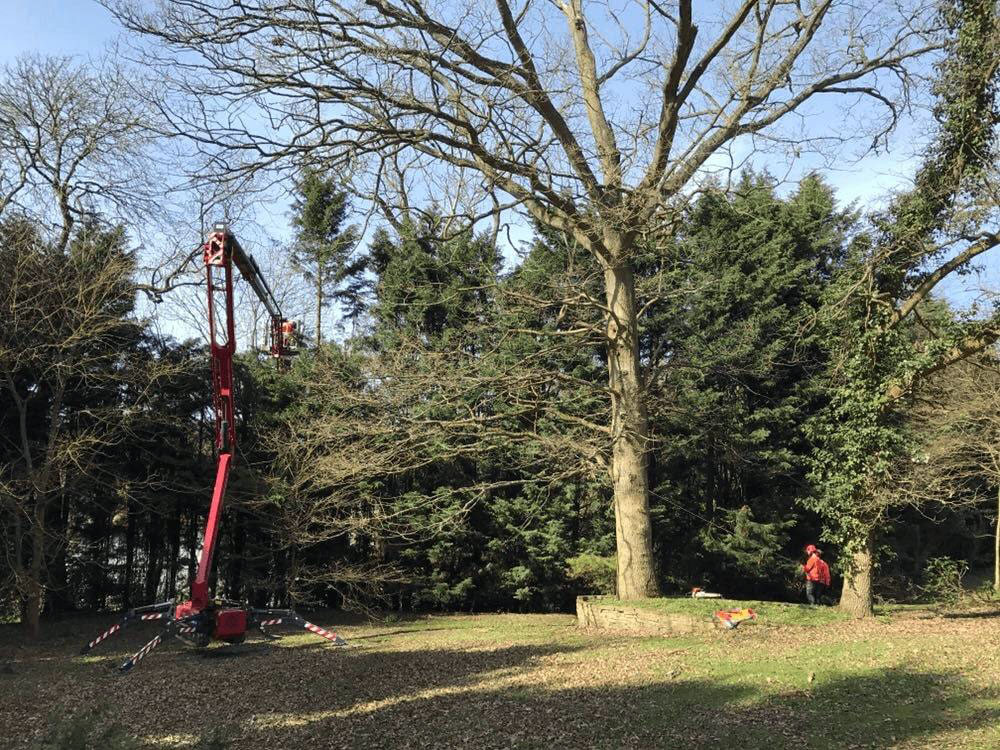 Cedar Reduction
Cedar reduction using a MEWP. At Bannatyne GYM.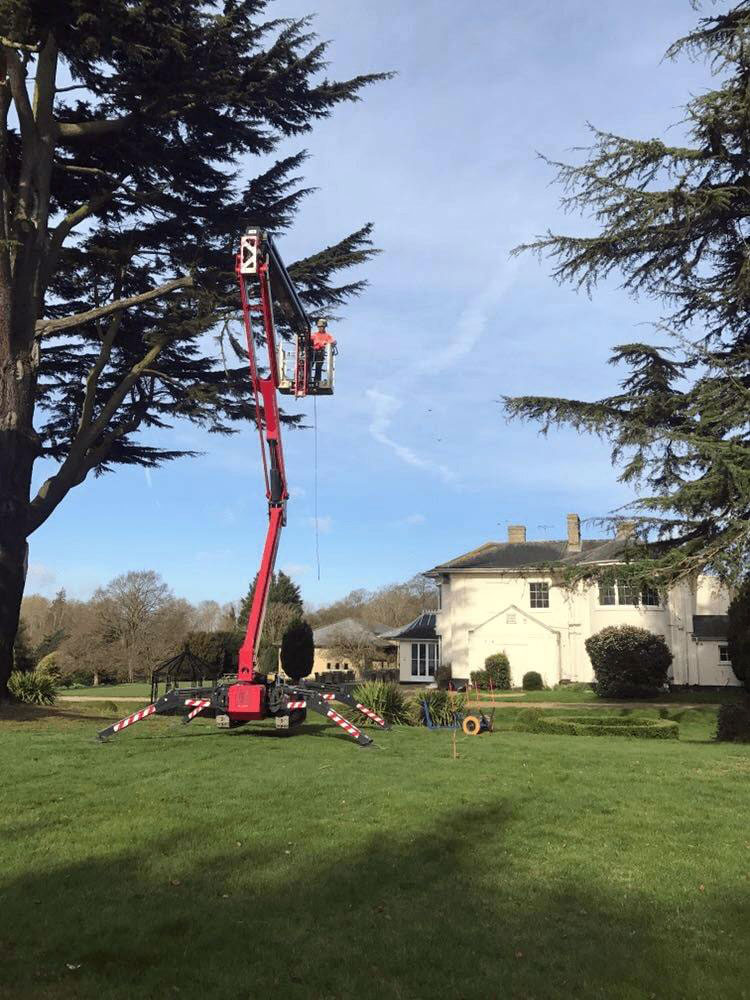 Reducing the Beech
Reducing the beech using MEWP in the road with traffic management.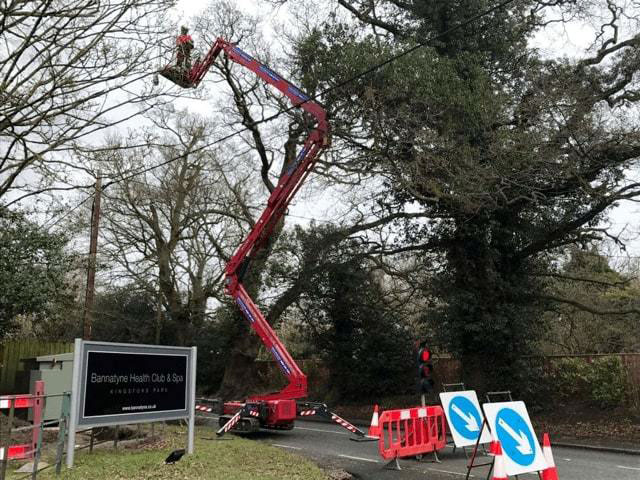 Beech Tree Reduction
Beech tree reduction using a mobile elevated work platform (MEWP) and a climber.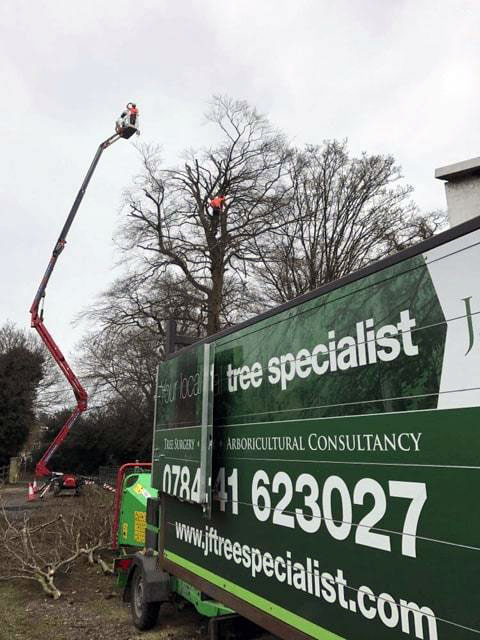 Macrocarpa Take Down
Macrocarpa take down using rigging techniques in a confined space.
The Dreaded Meripilus Giganteum
The dreaded Meripilus Giganteum on a veteran beech.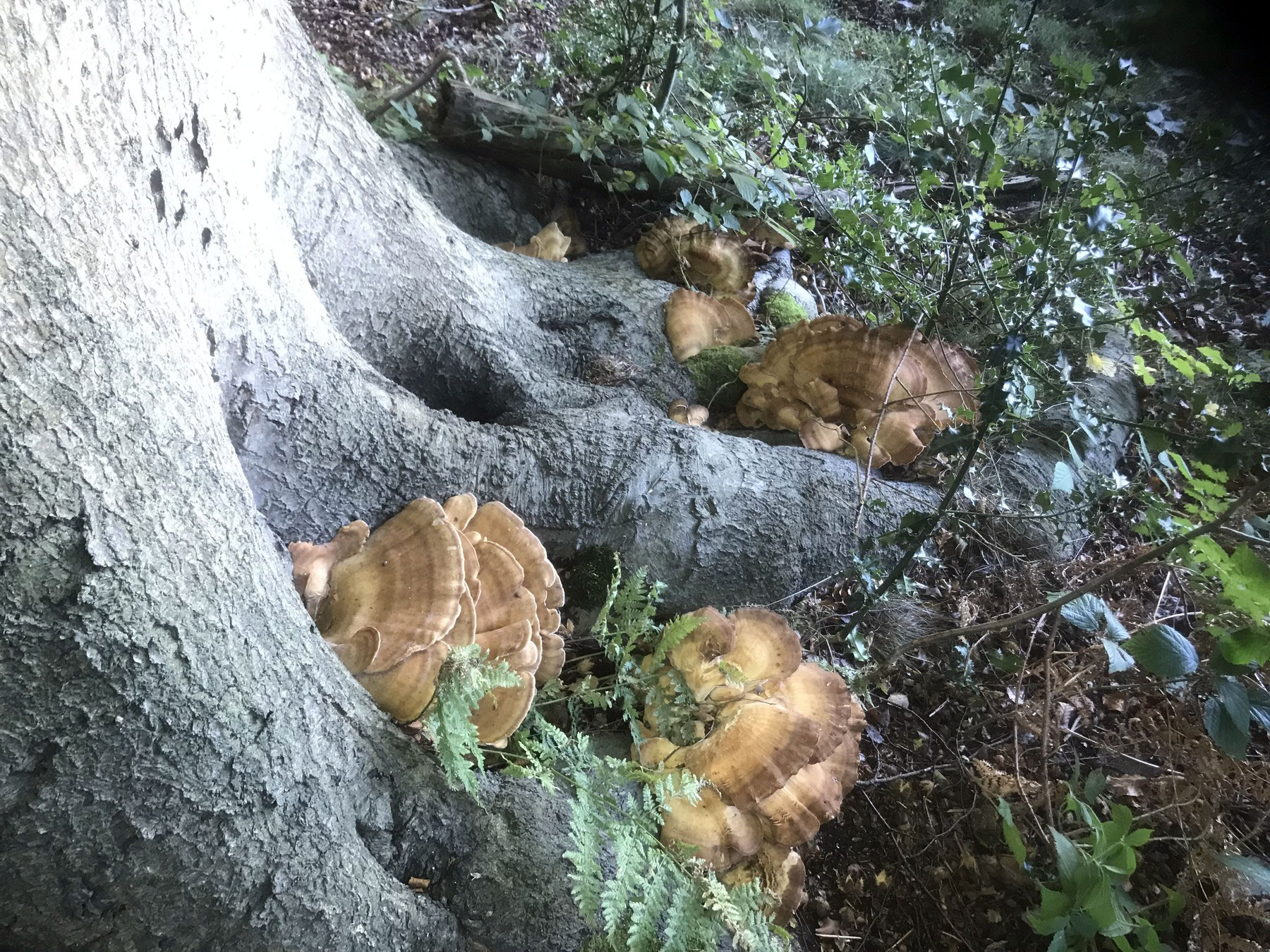 Western Red Cedar
Dismantling a Western Red Cedar in Dedham.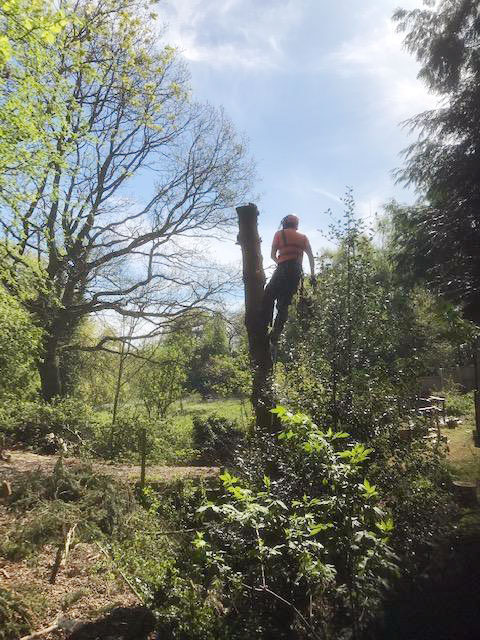 Load of Logs
We offer top quality wood chip and firewood for sale.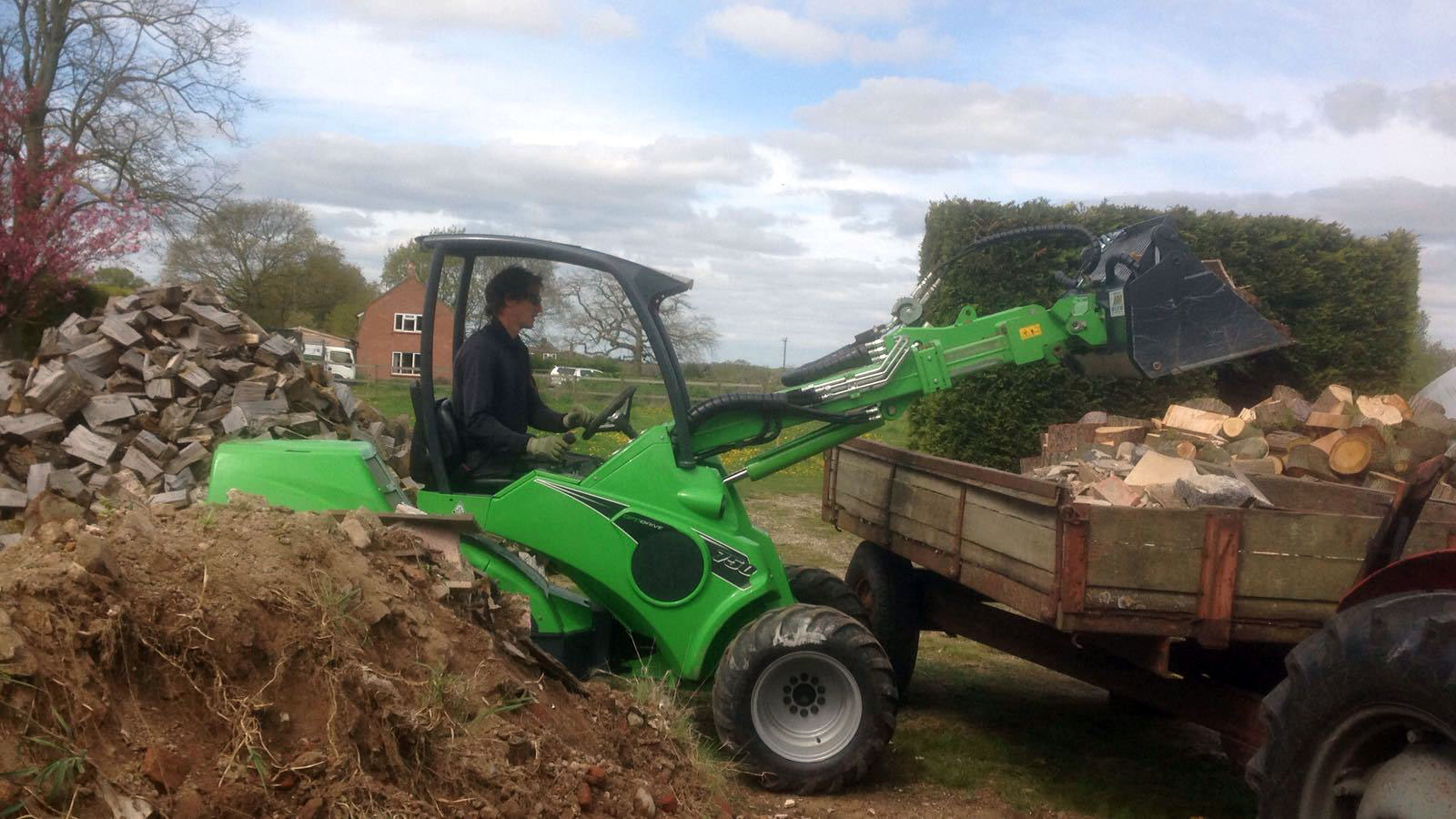 Wood chip now available
We now offer top quality wood chip and firewood for sale. All of our stock is recycled from tree pruning or felling projects for maximum sustainability.